South Africa enacts regulations to restrict crypto-transfer abroad
South Africa is one of the countries has a strict economy, which imposes currency controls in an effort to limit the amount of capital that is sent outside the nation. The fact that citizens are limited to being able to send 1 million rands abroad without declaration (roughly $68K). Following approval from the South African Revenue Service, citizens are able to send up to 10 million rands abroad (approximately $628K).
The purpose of this strategy is to help keep capital within the country, thus indirectly stimulating the economy. Numerous economic analysts have stated that strategies like this are not always effective from a long-term perspective, but they might induce the illusion that there is extra money available short-term.
The rise of Cryptocurrencies in South Africa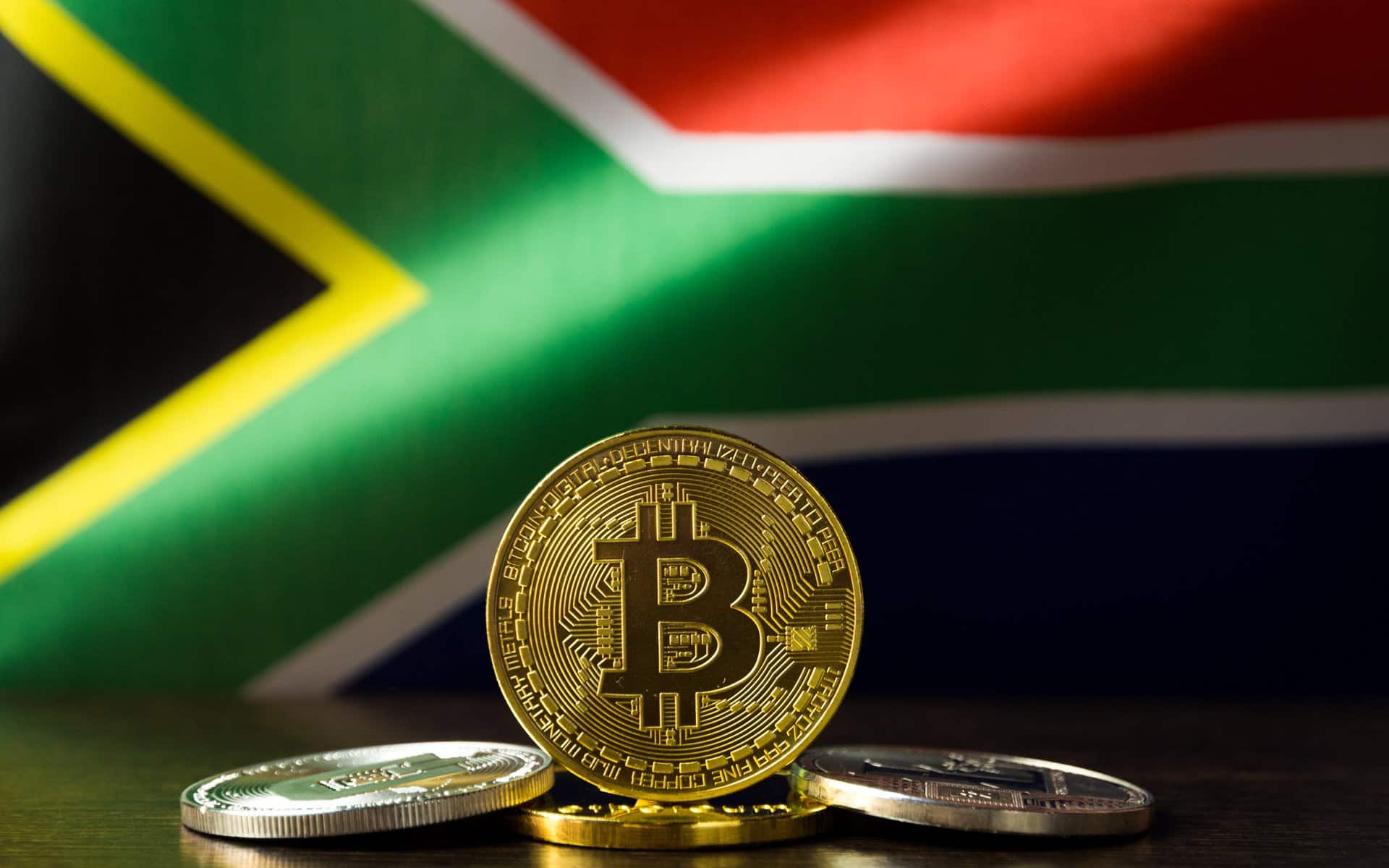 The digital currencies are becoming more popular in South Africa with 10.7% of the country's residents owning crypto, which is the highest of any country surveyed. Cryptocurrency exchanges are seeing record trading volumes, while P2P exchanges are facilitating more and more traders. Cross-border payments are a contributing factor of crypto popularity in the country, especially given how remittances are often sent from countries like South Africa to 15 other countries on the continent in what is known as the Southern African Development Community.
In August, major South African crypto exchange Luno saw an average daily trading volume exceeding 80 million South African rands ($5.4 million). Luno saw a significant surge of new customers, reaching a milestone of three million wallets across 40 countries on its platform.
In fact, numerous economists and financial analysts believe that Africa will soon be the catalyst for a new financial bull's run, following a series of large-scale investments and project developments. Luckily, there are not any regulatory policies classing cryptocurrency spending, storage, and mining as illegal, unlike other countries.
Restricting crypto-based transfers abroad
The South African Reserve Bank (SARB) published a policy proposal paper for cryptocurrency assets. The purpose is to provide an overview of the perceived risks and benefits associated with crypto assets, discuss the available regulatory approaches and present policy proposals to industry participants and stakeholders. These proposals aim to monitor and tighten the regulations on crypto-asset transactions with compliance to financial security legislation.
"In order to achieve anti-money laundering/combating the financing of terrorism (AML/CFT) requirements, more specific requirements will be necessary in line with the recent amendments to the Financial Action Task Force (FATF) Recommendations," the paper stated.
As a local business-focused publication Business Report reported on Dec. 2, SARB's deputy governor, Kuben Naidoo, said that the new rules will be implemented in the first quarter of 2020, following a five-year-long series of consultations on the matter. It is currently unclear how the SARB will be able to monitor cryptocurrency being sent out of the country, but they may attempt to limit the amount of rand that can be exchanged to crypto.
So far, it seems that the news has not been welcomed by the South African cryptocurrency and blockchain community. In fact, a representative has stated that conservative financial policies, such as imposing currency controls, are bound to discourage innovation while hindering international investment into the country.
Local banks may clamp down on cryptocurrency
Recent reports also indicate that several banks will likely start clamping down on cryptocurrency exchanges and crypto-related firms. For instance, the First National Bank has stated that they will no longer serve and collaborate with the nation's biggest digital currency exchange, following a careful analysis of its current appetite for risk.
The South African Government does not intend on banning the buying/selling/holding of crypto assets but warns the customers of potential harms of trading them in an unregulated environment. It is based on the existing landscape and current levels of adoption, acceptance, and use. Thus, South African authorities reserve the right to amend their policy stance should crypto-assets pose a material risk to their respective regulatory mandates.
Read more: