Fidelity Digital Assets is preparing to support Ethereum in 2020
In episode 33 of The Scoop on Dec. 13, the venture's president of Fidelity Digital Assets, Tom Jessop told that his business has "done a lot of work on Ethereum and intends to support it in the New Year" when asked if they would soon offer custody for the digital currency. He also added, "We're very led by our clients."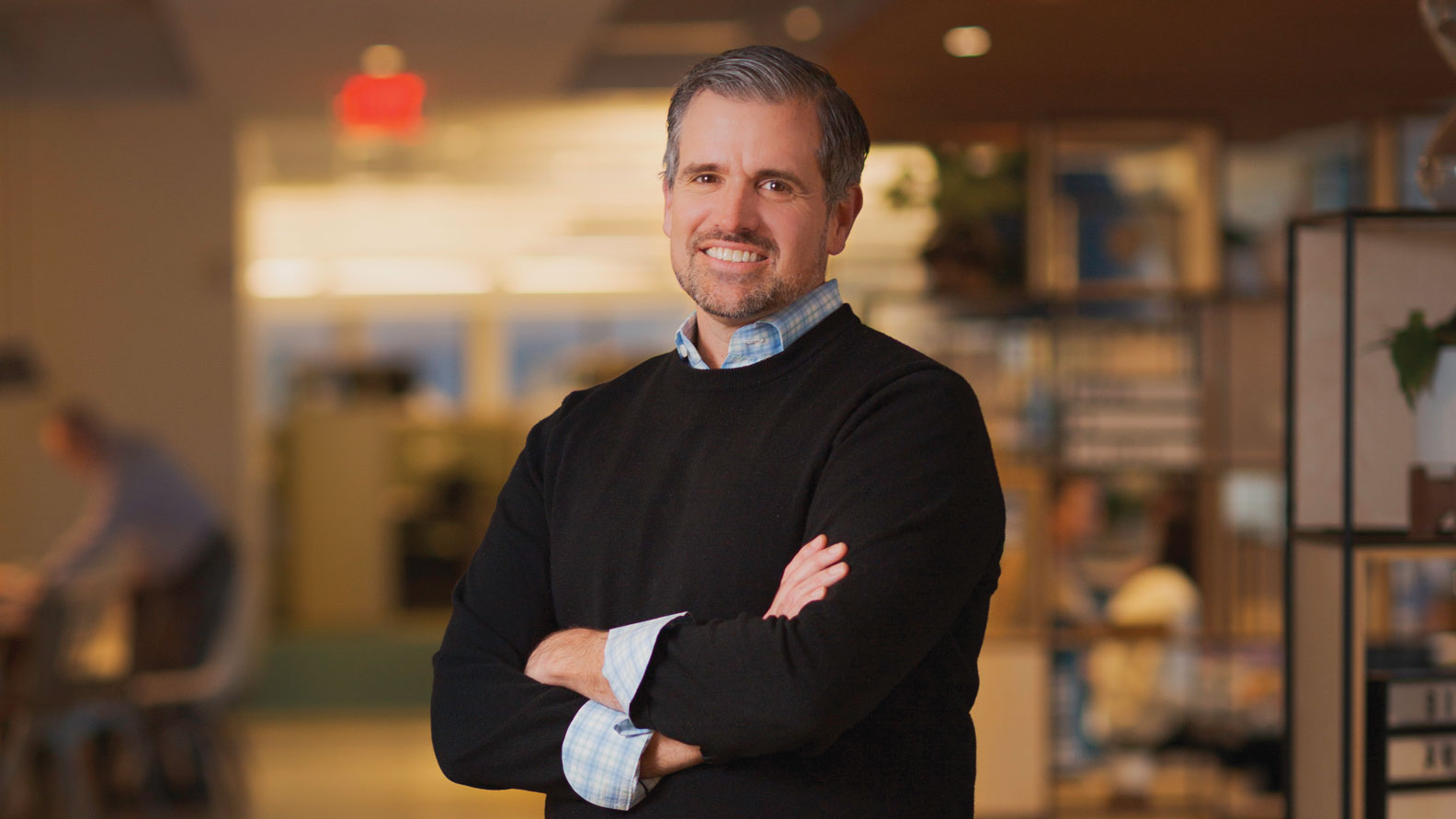 Launched at the beginning of 2019, Fidelity Digital Assets (FDAS) offers cryptocurrency custody and trading tools for institutional investors and traders. The platform is not meant for retail investors. Instead, it focuses on hedge funds, family offices, pensions, endowments, other institutional investors. Still, the firm has only supported Bitcoin — a fact that some say keeps FDAS from truly competing with crypto-native firms like Coinbase and BitGo. In October, Fidelity's personal investing president Kathleen Murphy said that the firm does not offer cryptocurrencies on retail trading platforms to protect its clients from the risky market.
Jessop said that the main obstacles to institutional crypto adoption are price volatility, lack of regulatory clarity, and perhaps most importantly, absence of track record. He explained that he believes these problems will be alleviated with time.
Since Bitcoin has the longest track record, there is a stronger appetite from institutional investors to allocate capital to it compared to cryptocurrencies like Ethereum, according to Jessop. Hence the reason Fidelity isn't supporting it, at the moment.
In November, FDAS obtained a trust license from New York regulators to offer custody services to clients in the state. The firm was also selected by Galaxy Digital to offer third party custody for its two new bitcoin funds.
As Bitcoin institutional adoption already started, trading platforms fight to bring Ethereum to institutions. According to the press released in November, Ether futures could be the next mechanism to drive crypto market expansion.
Read more: