[Coinlist] The State of Filecoin: A Year in Review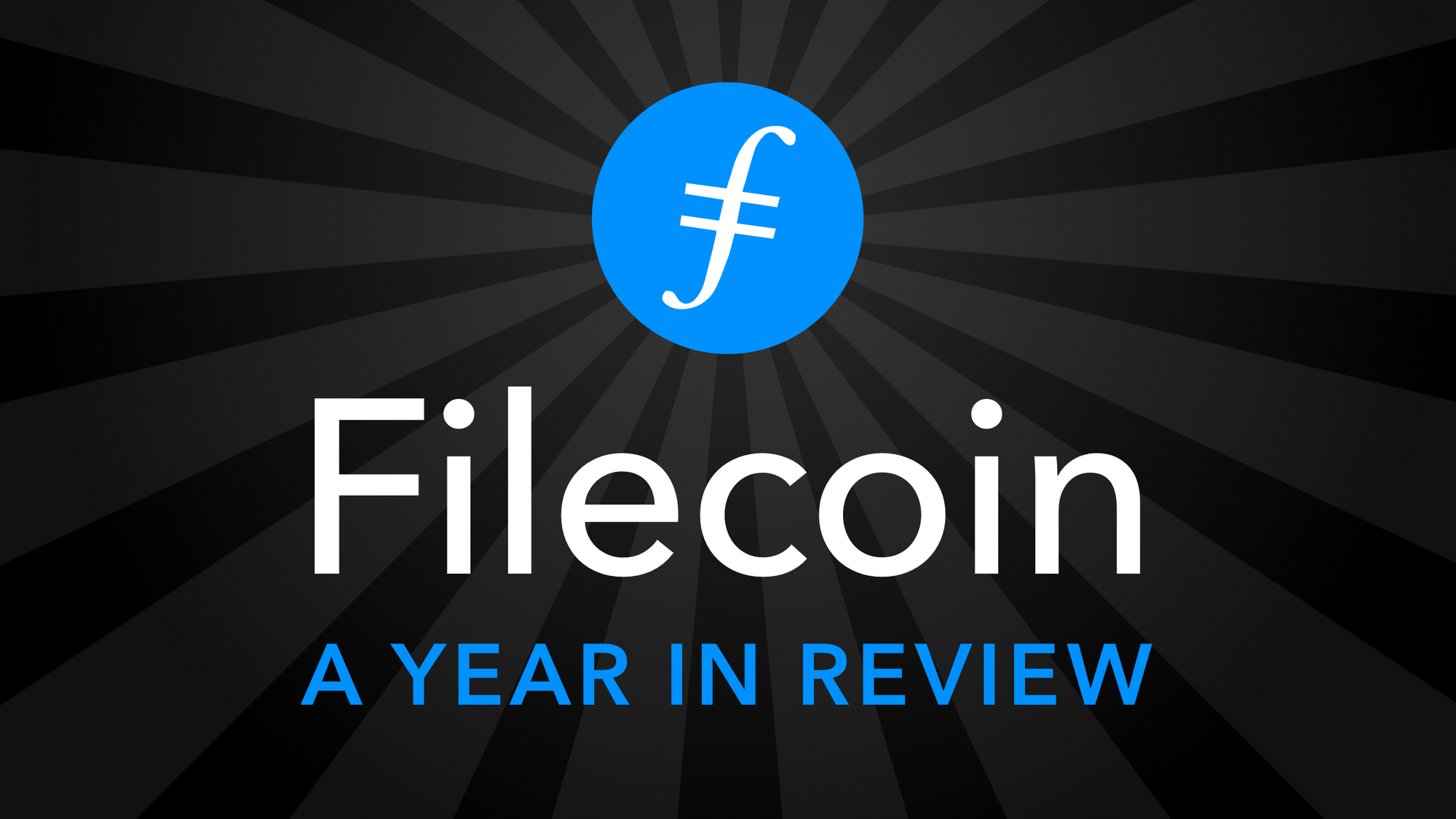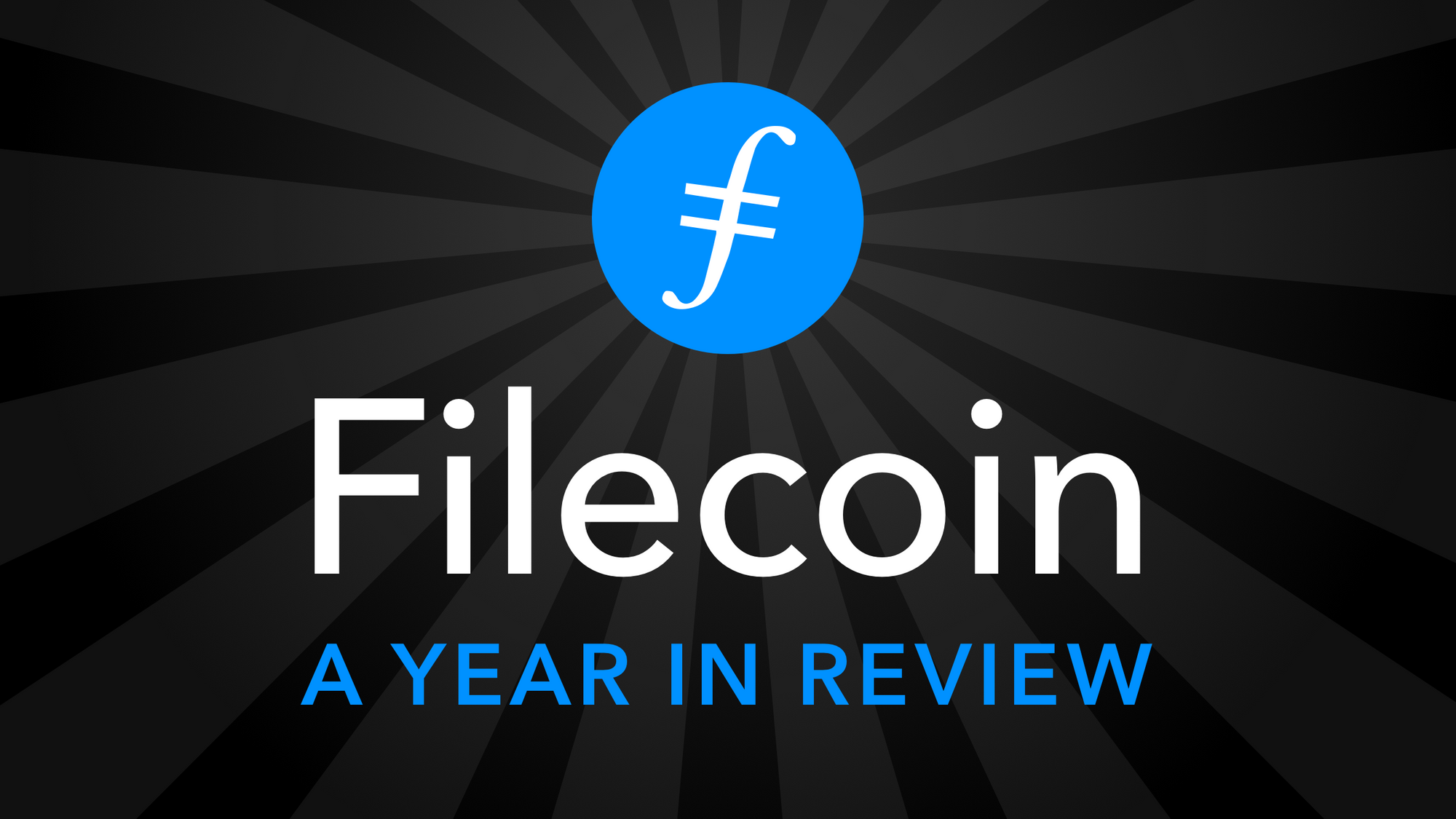 One year ago, the Filecoin Mainnet went live at block 148,888, launching a new era of distributed, decentralized storage for the world's most important data.
Given that CoinList was born in 2017 out of a collaboration between Protocol Labs and AngelList to run a compliant offering of Filecoin SAFTs, Filecoin's mainnet launch was a monumental milestone for our company. Shortly after mainnet launch, hundreds of thousands of FIL tokens were distributed to CoinList, followed by FIL trading and a suite of FIL lending/borrowing programs on CoinList shortly thereafter.  
Since that spectacular launch, the Filecoin ecosystem has grown tremendously into the immense network it is today. As we celebrate the one-year anniversary of the launch, we take a look back at the biggest developments and growth areas in the Filecoin ecosystem over the past 12 months.
I. 465+ new projects enter the ecosystem
Since Filecoin's launch, there has been massive growth in new projects and use cases, allowing teams to leverage the unique attributes of decentralized storage that Filecoin has to offer. New developers entered the Filecoin ecosystem through hackathons, education, and support, and they in turn created projects and businesses through grants and accelerator programs. Over 460 new projects entered the Filecoin ecosystem in the past 12 months, including:
II. 10,000+ developers participating at hackathons
Since its first HackFS event in July, the Filecoin and IPFS hackathon program has reached and connected more than 10,000 developers and entrepreneurs across the world.  Today, the Filecoin team runs around five hackathons each month lasting from days to several weeks and frequently partners with collaborators across the ecosystem. Participants of past events have gone on to raise millions of dollars in funding as they have grown hackathon submissions into winning next-generation Web 3.0 ventures. Visit hackathons.filecoin.io to learn more.
III. Web 3.0 collaborations
Filecoin continues to grow and gain adoption as the de-facto storage layer of Web 3.0, while developers continue to explore and expand upon all the possibilities of the protocol. These collaborations are multi-faceted and include joint grant programs for developers, filecoin storage bridges, joint hackathons and investments. With smart contract systems now live, Filecoin is integrated with Ethereum, Polygon, NEAR, Chainlink, Hedera Hashgraph, Flow, and more projects on the way.
IV. 3,300+ Filecoin storage providers
Since inception, the Filecoin ecosystem has experienced an incredible growth of new storage providers coming online around the world. To date, there are more than 3,300 Filecoin systems up and running and between 5 to 10 new systems being onboarded daily. With more than 60PiB of new capacity coming online daily, there is a vast amount of space available to store useful data. The cost of storing data on Filecoin is nearly free given the amount of capacity that is available today. Learn more about Filecoin's economic model here.
V. Expansion into Asia
Asia is a critical area for expansion of the Filecoin and IPFS ecosystems, and growth in the region continued during the first 12 months after launch. Several key initiatives  focused on the region were launched in the past year, including Asia Hackathon Season, a multi-month hackathon series aimed to identify, accelerate, and highlight the innovative Filecoin and IPFS development work being done by startups and developers in Asia, and numerous local meetups and community building events in South Korea and Japan.
At CoinList, we are incredibly proud to have had the chance to support the Filecoin community and contribute to this monumental effort in the past 12 months through wallets, trading, and lending services. Stay tuned for more exciting news from Filecoin in Q4 2021 and beyond.
---
Legal Notice
This blog post is being distributed by Amalgamated Token Services Inc., dba "CoinList," or one of its subsidiaries. This blog post and use of the CoinList website is subject to certain disclosures, restrictions and risks, available here.