[Coinlist] Nym (NYM) Now Trading on CoinList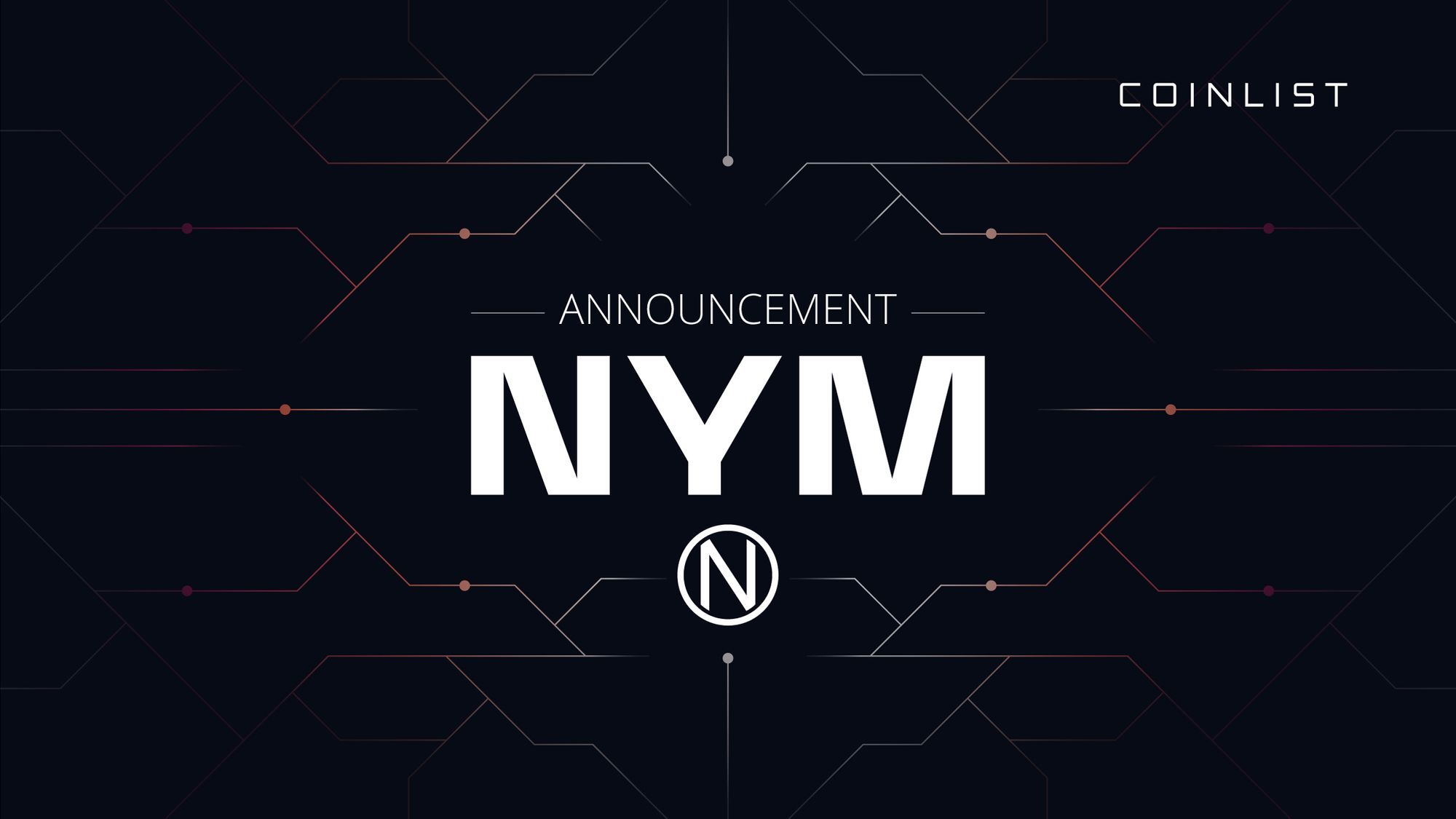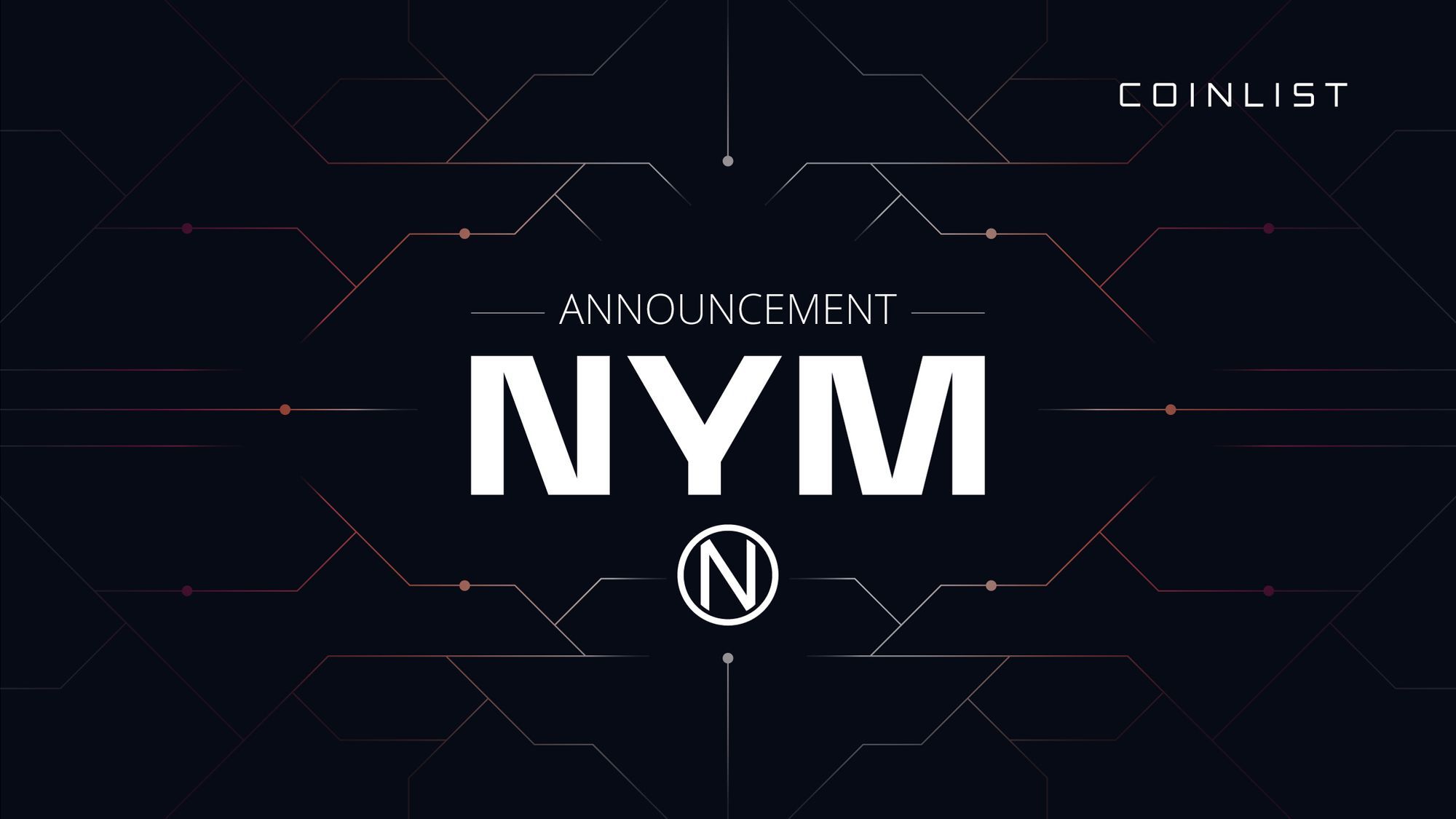 After facilitating the Nym (NYM) token sale on CoinList in February that added more than 51,000 new token holders to the Nym community and network, we're excited to announce that NYM is now available in eligible jurisdictions* for trading on CoinList, CoinList Pro, and the CoinList mobile app!
Trade on CoinList » | Trade on CoinList Pro »
The Next Generation of Privacy Infrastructure
Nym is developing the infrastructure to prevent data leakage from existing internet protocols. It does so by protecting every packet's metadata at the network and application layers. Specifically, Nym protects against even the most powerful network adversaries that can observe every packet going in and out of your internet connection. With Nym, you can use the internet without fear of being watched.
Nym protects privacy at the network layer by encrypting and relaying your internet traffic through a multi-layered network called a mixnet. In each layer of the mixnet, mix nodes mix your internet traffic with that of other users, making communications private and hiding your metadata (e.g., your IP address, who you talk to, when and where, and more).
Users can use the platform's native NYM tokens to access the Nym mixnet, as well as run mix nodes within Nym's decentralized privacy ecosystem. Nym's open-source mixnet technology provides developers with a secure platform for building applications that keep metadata anonymous, both in network traffic and at the application level itself.
As Nym's token economy continues to grow, CoinList users now have a full-featured and trustworthy trading venue to access the NYM ecosystem.
Trade on CoinList » | Trade on CoinList Pro »
---
Legal Notice
*Not available in the US and Canada
This blog post is being distributed by Amalgamated Token Services Inc., dba "CoinList," or one of its subsidiaries. CoinList operates CoinList Markets LLC, a licensed money services business (NMLS #1785267), among other subsidiaries. CoinList does not provide—and this post shall not be construed as—investment, legal or tax advice. This blog post and use of the CoinList website is subject to certain disclosures, restrictions and risks, available here.