[Coinlist] Braintrust Sees Major Increase In Voter Participation Through CoinList Governance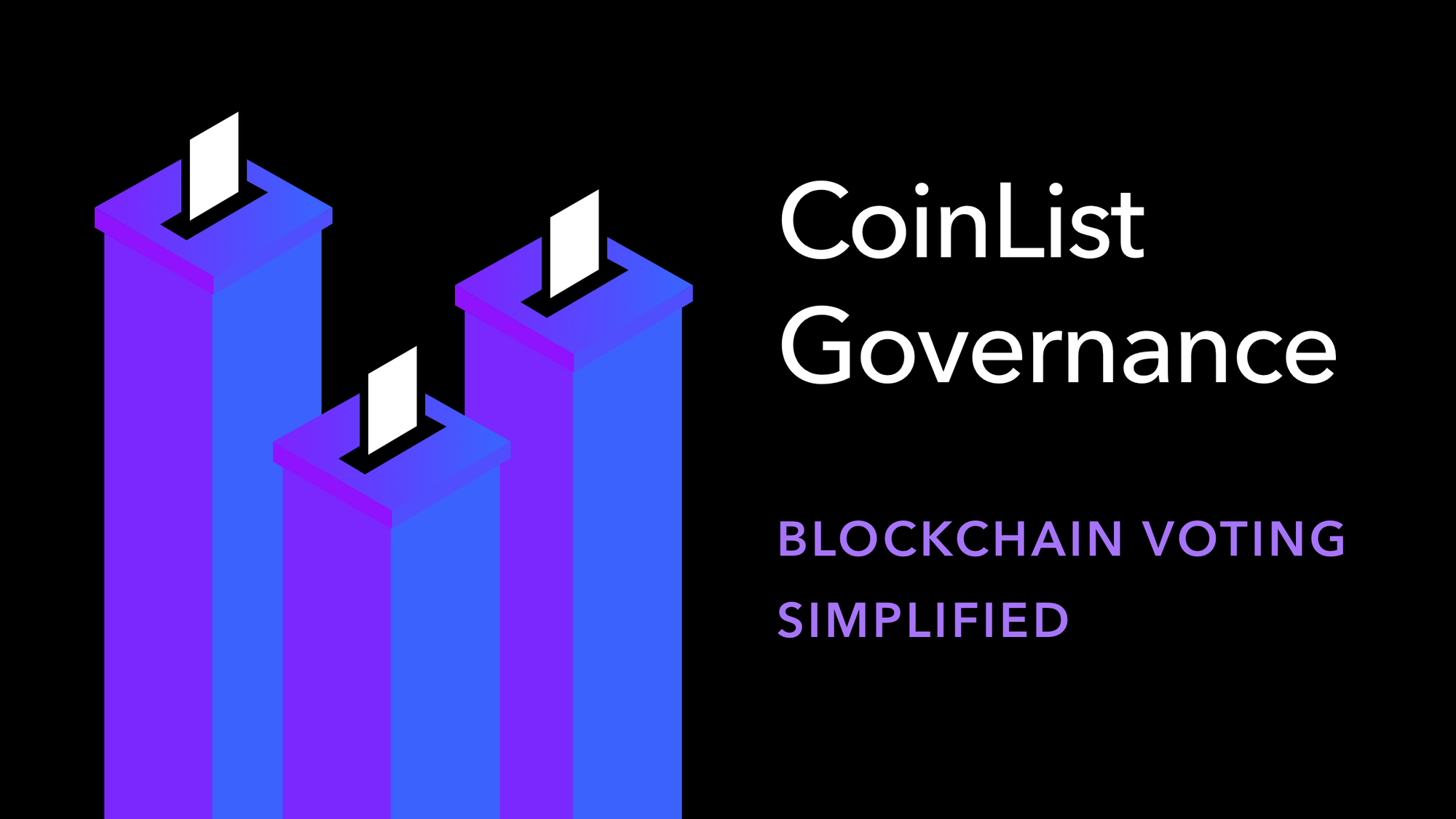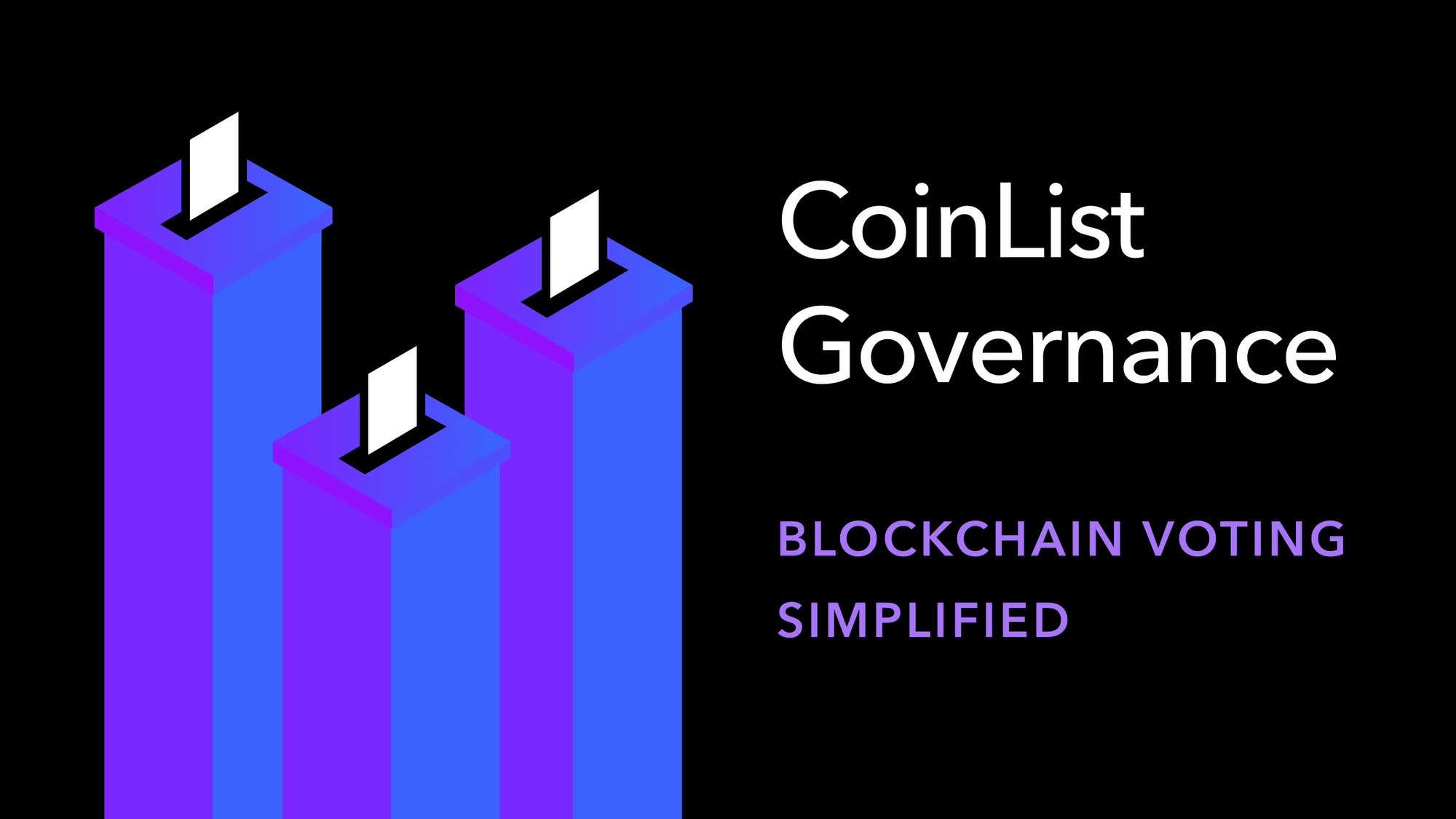 At CoinList, our mission is to decentralize and advance crypto networks. To further that mission, last month we announced the launch of CoinList Governance starting with the Snapshot-based protocol Braintrust (BTRST). Since then, the Braintrust community has seen three proposals passed in which CoinList users played a significant role in.
Previously, Braintrust's proposals saw an average of 30 voters participate in each proposal previously. CoinList Governance brought in an average of 3700 voters per proposal, representing a 120x increase in the number of participants.
With each proposal the number of voters increased, with the first proposal attracting 1092 voters, the second attracting 3603, and the third attracting 6420.
Furthermore, around 57% of the participants engage in more than 1 proposal, suggesting a healthy retention rate.
CoinList users want to participate in governance but haven't had the opportunity to do so easily without moving their tokens on-chain which is a high friction activity. With CoinList Governance, users can vote seamlessly on CoinList and never miss a vote. Not only has it activated more existing BTRST holders to participate in voting, but it has also increased the number of BTRST token holders.
Why is high voter turnaround important?
High voter participation rates are critical for the decentralization and security of crypto networks:
First, the ethos of crypto is for networks to be built and governed by their communities. This philosophy is only relevant if people actively govern the networks, which CoinList Governance unlocks.
Second, having high voter participation rates strengthens networks' decentralization and non-securities argument which is critical from a regulatory perspective.
One of the biggest challenges for crypto networks is regulations and protocols should do everything in their power to maximize decentralization. Finally, poor governance participation exposes networks to malicious governance attacks, as exhibited by the Build Finance DAO's hostile governance takeover. Such attacks can permanently damage or even destroy crypto networks, thus representing existential risks for networks. CoinList Governance is designed with those challenges in mind and hopes to further decentralize and advance the crypto networks we support.
What's Next
With BTRST governance demonstrating strong results, the CoinList team is committed to supporting governance for more protocols, especially those that use the Snapshot governance framework. Keep on the lookout for new CoinList Governance launches in the coming months. Additionally, we are looking to support other governance frameworks beyond Snapshot in the ecosystem. If you have any suggestions on how to improve the CoinList Governance product, we would love to hear from you!
---
Legal notice
This post is being distributed by Amalgamated Token Services Inc., dba "CoinList," or one of its subsidiaries. Use of the CoinList website is subject to certain disclosures, restrictions and risks available here.
Nothing in this post shall constitute or be construed as an offering of securities or as investment advice, tax advice or investment recommendations (i.e., recommendations as to whether to enter or not to enter into any transaction involving any specific interest or interests) by CoinList or any of its affiliates.