[Coinlist] Biconomy (BICO) Now Trading On CoinList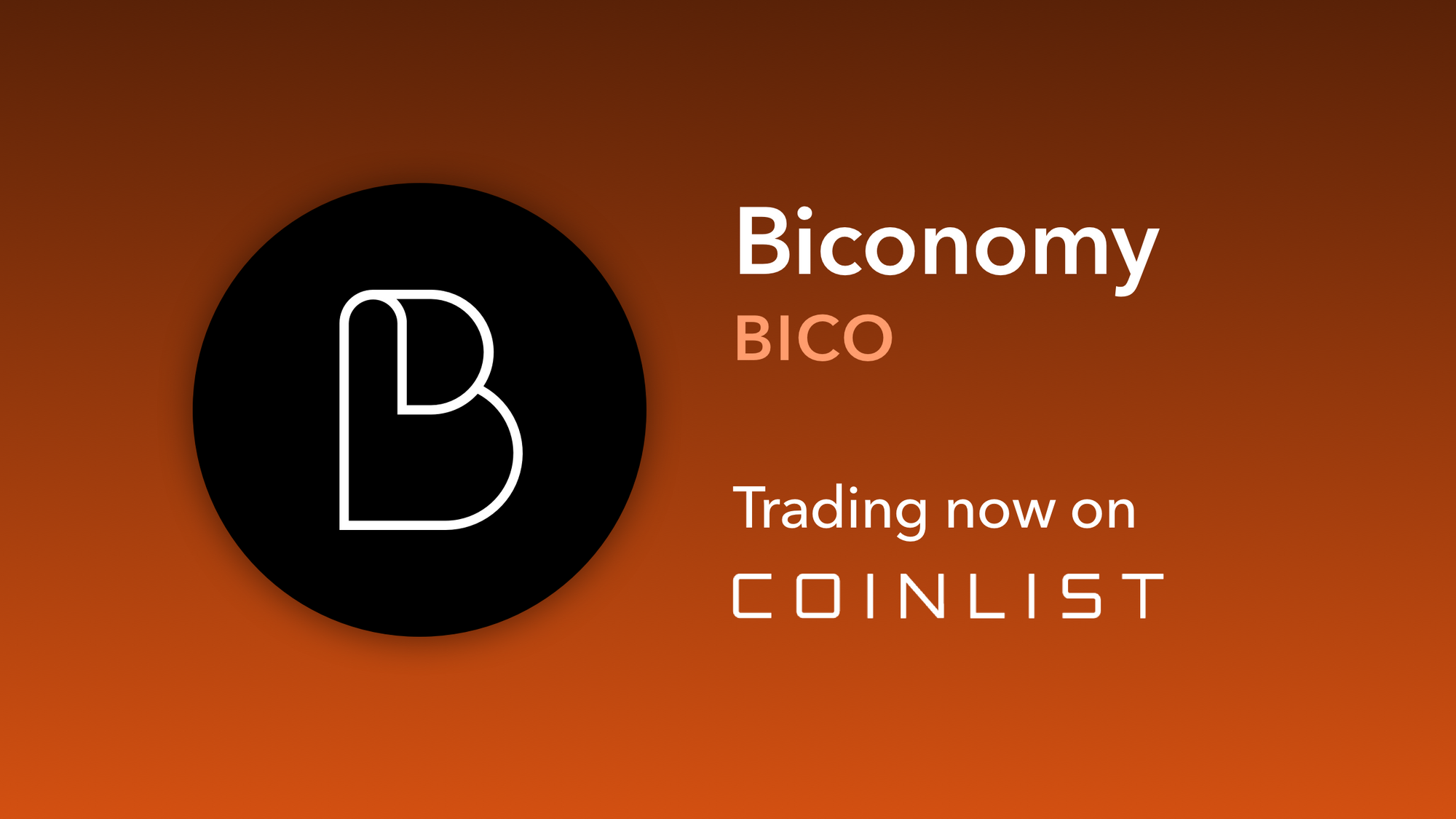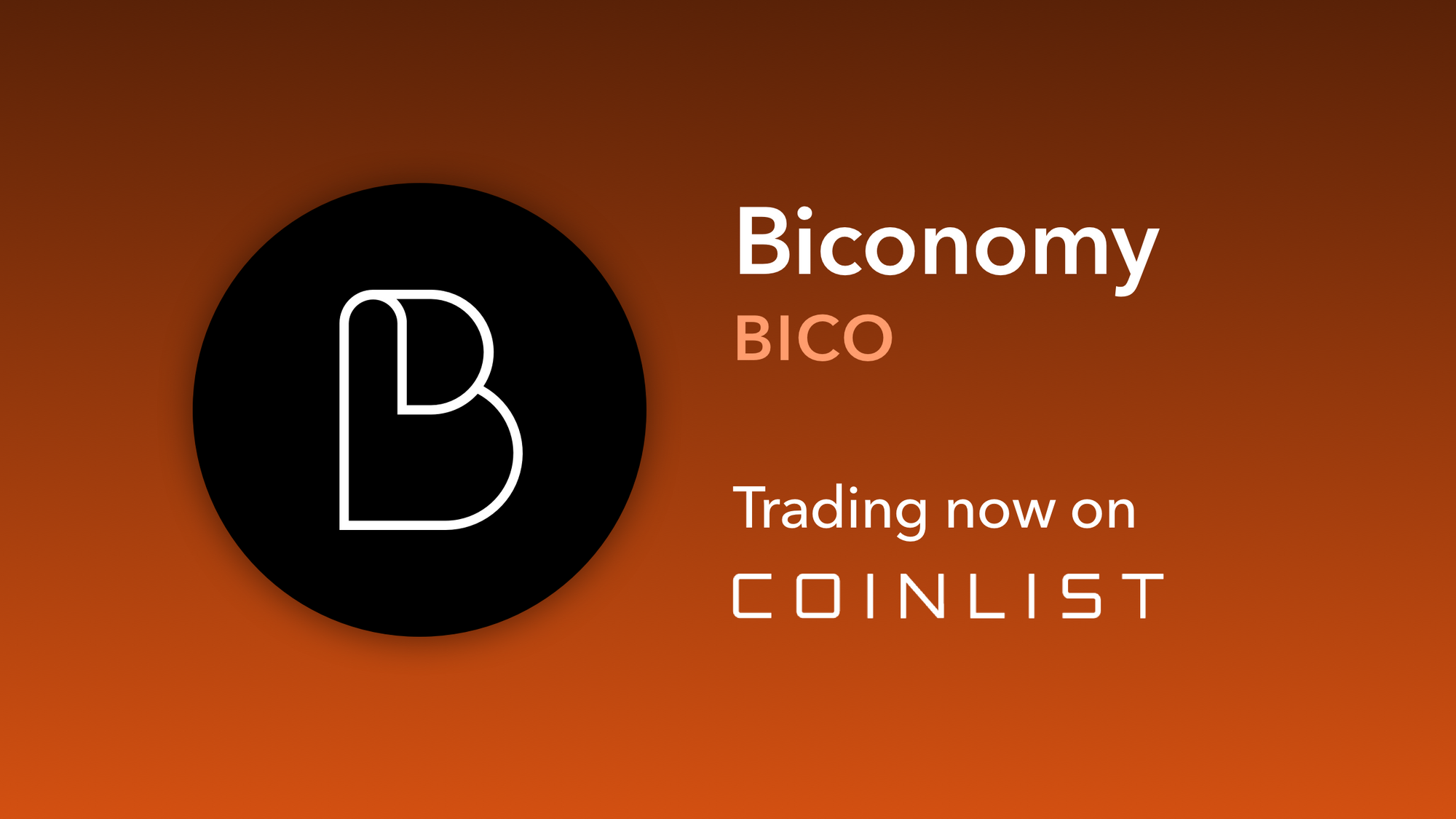 After facilitating the Biconomy (BICO) token sale on CoinList last month that added more than 12,000 new token holders to the Biconomy community, we're excited to announce that BICO is now available for trading on CoinList, CoinList Pro, and the CoinList mobile app!
Trade on CoinList » | Trade on CoinList Pro »
A Simple Web 3.0 Transaction Experience
Biconomy is building multi-chain transaction infrastructure for making Web 3.0 frictionless and mainstream. Through Biconomy's plug & play APIs, decentralized apps become accessible to anyone regardless of their crypto knowledge and experience. Biconomy helps remove blockchain headaches through features such as gas-less transactions, instant cross-chain transfers and flexible gas payment options. Users can expect a simple multi-chain experience where they connect their wallet to any dapp, instantly access their funds on any chain or L2/rollup, and enjoy a completely gas-less experience.
Biconomy's native token, BICO, plays a key role in decentralizing the network by incentivizing all stakeholders to secure and maintain the network and participating in the network's governance. Token holders can stake their tokens as delegators and earn staking rewards, as well as participate in governance of the protocol.
As Biconomy's token economy continues to grow, CoinList users now have a full-featured and trustworthy trading solution to participate in the BICO ecosystem.
---
Legal Notice
This blog post is being distributed by Amalgamated Token Services Inc., dba "CoinList," or one of its subsidiaries. CoinList operates CoinList Markets LLC, a licensed money services business (NMLS #1785267), among other subsidiaries. CoinList does not provide—and this post shall not be construed as—investment, legal or tax advice. This blog post and use of the CoinList website is subject to certain disclosures, restrictions and risks, available here.