[Coinlist] Agoric Token Sale Drives 50,000 New Token Holders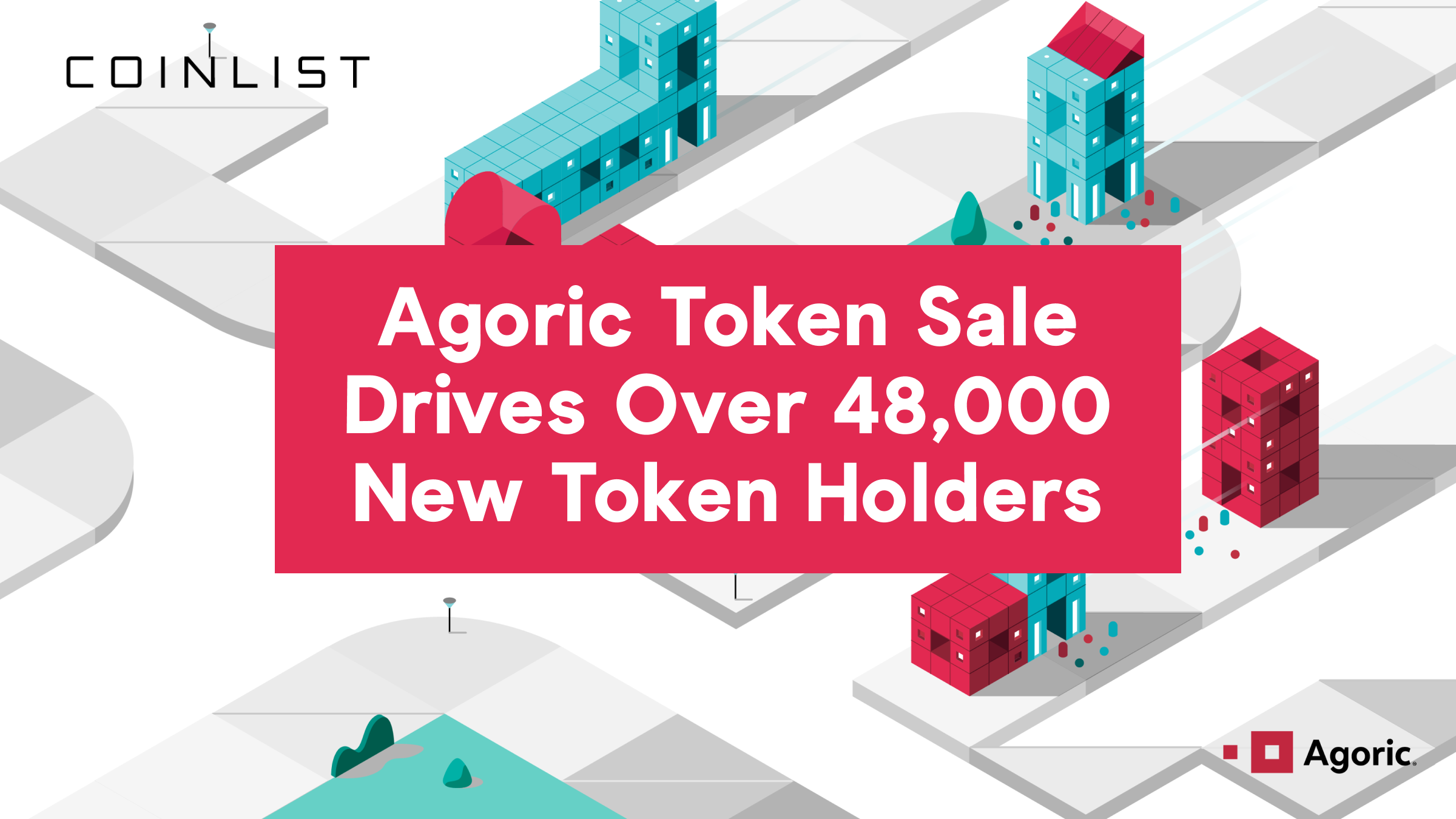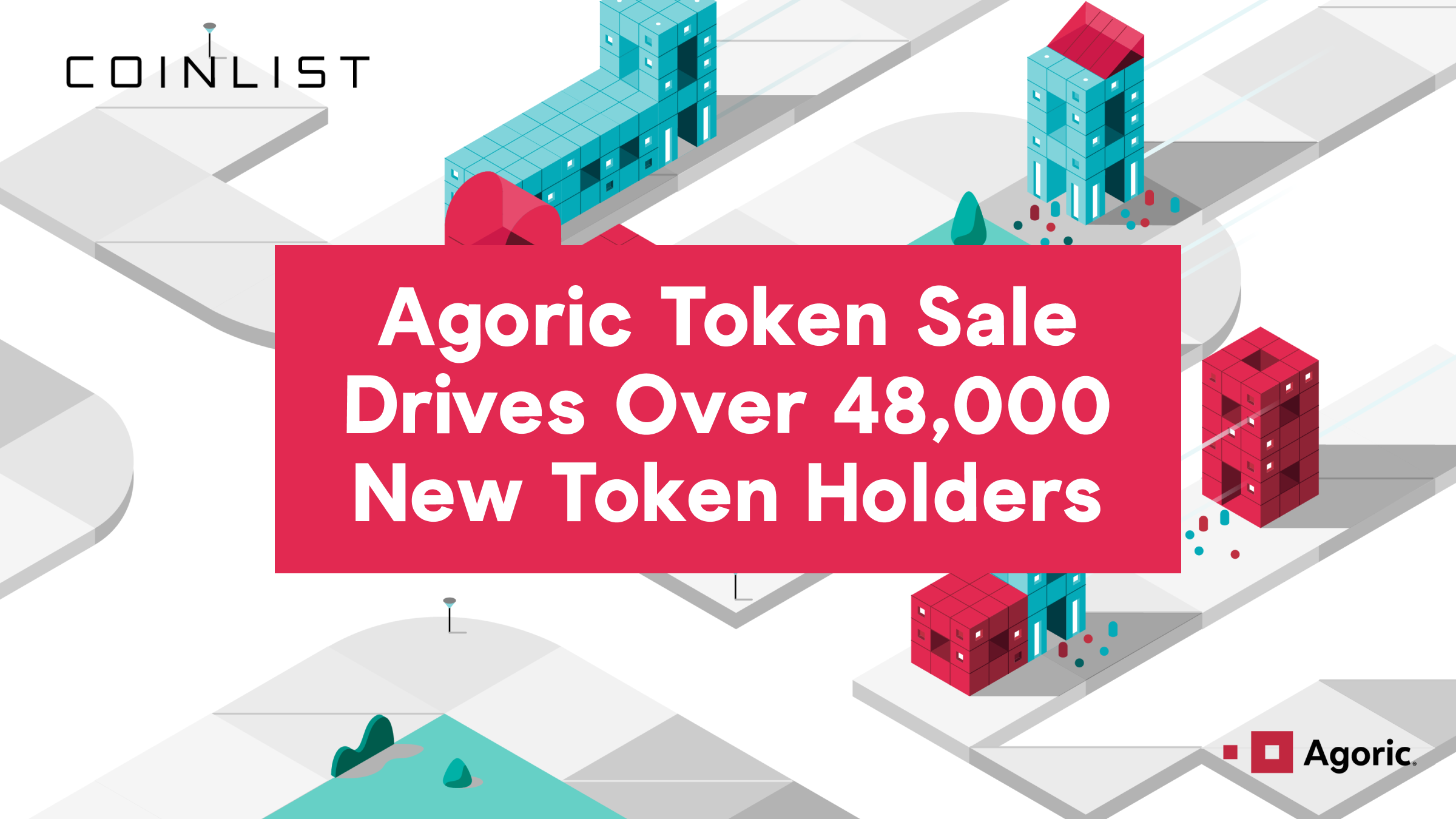 We're excited to announce that the Agoric Token Sale on CoinList has added over 50,000 new token holders to the Agoric community, with $50M in BLD tokens purchased throughout the course of the sale.
The event drew over 759,000 unique registrants for Options 1 and 2 of the sale. The Agoric team demonstrated strong interest and commitment to the community — rewarding over 11,000 network participants with priority queue access to their sale. The Agoric team looks forward to successfully distributing tokens to the community.
Agoric is a proof-of-stake chain utilizing JavaScript smart contracts to rapidly build and deploy dapps. Specifically, Agoric is uniquely positioned to tap into the 10+ million JavaScript developers across the world by enabling on-chain smart contracts to be built in a hardened version of JavaScript. This results in faster development times, fewer errors, and more efficient development practices.
BLD is the staking and governance token of the Agoric protocol, which secures and stabilizes the Agoric ecosystem. Users who stake their BLD will receive additional token issuance as rewards, as well as a share of the rewards generated by economic activity on the Agoric chain. BLD holders are also key to governing Agoric by voting on important proposals put forth by anyone who holds enough BLD.
To learn more about Agoric and participate in their network, visit: https://agoric.com/
We are excited and humbled by the size and commitment of support and are proud to help make BLD available to the broader crypto ecosystem.
Congratulations to the entire Agoric community on their successful token sale!
---
Legal Disclaimer
Not available for residents and citizens of the United States, Canada, China, and South Korea, as well as certain jurisdictions.
This post is being distributed by Amalgamated Token Services Inc., dba "CoinList," or one of its affiliates. Use of the CoinList website is subject to certain disclosures, restrictions and risks available here.
Nothing in this post shall constitute or be construed as an offering of securities or as investment advice, tax advice or investment recommendations (i.e., recommendations as to whether to enter or not to enter into any transaction involving any specific interest or interests) by CoinList or any of its affiliates.